Hi there! My name is Damon.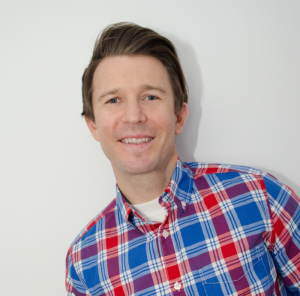 I like learning new things, fitness, connecting with awesome people, and being productive. I'm a Yerba Mate addict.
Below are some things I'm know for –
Living Abroad in Córdoba, Argentina
Córdoba, Argentina was one my favorite cities on my 6 month long backpacking trip through South America. I'll be moving to Córdoba in August 2013. Many of the stories and posts from this blog are the direct result of my experiences planning for and living in Argentina.
Nicherin Daishonin Buddhism
I practice and study Nichernin Daishonin's Buddhism. I am a "fortune baby" in the practice meaning my mother practiced the same Buddhism. The rhythm of daily morning and evening meditation gets my life in rhythm with the world and I think, act, and feel better unleashing my full potential. I use this blog to write about Buddhist concepts so that I can better understand them myself.
Fitness
I've always been into sports. I played in my 1st organized soccer league at the age of 6. As a kid I also played basketball and baseball. In Junior High I played on the basketball team. In High school I was a 3 sport athlete – I wrestled and I played on the soccer and tennis teams. In college I switched to lacrosse and played Goalie for the University of Cal Berkeley. I really enjoy fitness and on this blog I share some tips to achieve fitness. I also keep track of my own fitness here.
Online Business
I love learning about new things in the world of online business. I run a few online businesses – one coaching lacrosse goalies and another helping athletes start their own online business. If you ever have questions about online business, hit me up.
Full Disclosure
All links to products on this blog are affiliate links which means I earn some pennies if you happen to click on those links and purchase the item. I'm genuinely grateful to all those who support this blog by purchasing items I recommend. If I link to a specific product I'm giving it my full endorsement and not just promoting a piece of crap or scam in the attempt to make those pennies.